Welcome to videaim IP
Videaim IP is techno-legal consultancy firm based in Delhi-NCR, Bengaluru, USA, and Dubai. We provide services to protect intellectual property (IP) assets and acquire IPR (which stands for Intellectual Property Rights). The different types of IPR include patent, trademark, industrial designs, and copyrights.
We also provide other legal services contract negotiation, drafting and vetting services to develop, license or sell IP assets. We also provide litigation support in matter of infringement through our legal consultants in the matter of Patent Infringement (Infringement of Patent), Trademark Infringement, Copy right Infringement and Design Infringement, through our patent attorney, trademark attorney, patent agents, trademark agents, and practising advocates.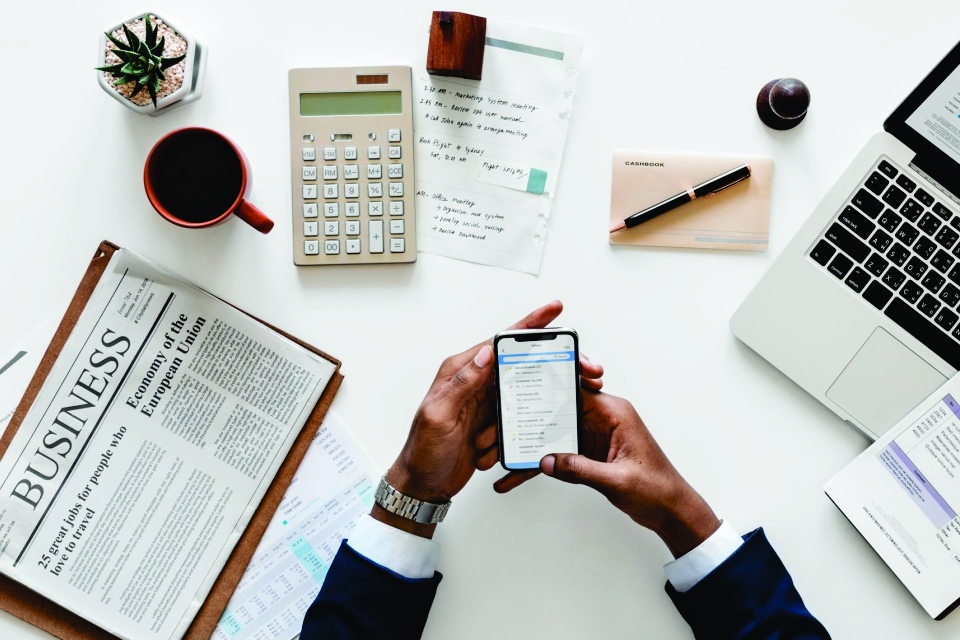 We also provide monitoring services to maintain the market dominance and stop the monopoly dilution of the IP assets; we provide patent watch, trademark watch and design watch.
We also have an engineering department that provides product development through prototyping services- rapid prototyping, feasibility prototype and animation, which provides product optimisation and proof of concept. Along with the product development or prototype development we also undertake projects related to commercialisation of technologies.
We work with start-ups, universities, corporate, individual inventors, and law firms, both domestic and international, and provide IP strategies, IP training and IP management tailored to the vision creator/applicant.
Our Vision : To establish ourselves as a brand and provide a complete solution for creating business profile for our clients.
Our Mission: To work in the interest of our clients and to reduce the technical and legal burden.
Our Promise : that our clients, their ideas and their IP are safe with us.
Our Value : the commitment for achieving substantial growth for our clients